Welcome to the Overly Sarcastic Productions Wiki, an organized database dedicated to the YouTube channel Overly Sarcastic Productions. Here we cover their videos and try to save Blue from the ninjas!
Youtube Channel
Edit
https://www.youtube.com/user/RedEyesTakeWarning/featured
https://twitter.com/OSPyoutube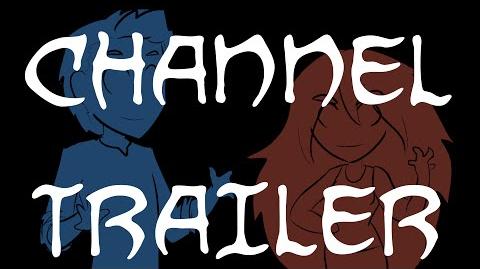 Merchandise
Edit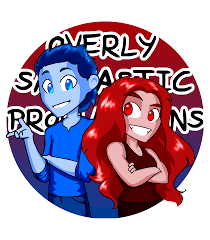 Overly Sarcastic Productions is a YouTube channel dedicated to releasing sarcastic and informative videos on a variety of topics, including history, mythology, and classical literature. The channel published its first video on December 18th, 2012. They publish every Friday and sometimes more, including the series of Trope Talks, Shakespeare Summarized, Classics Summarized, Miscellaneous Myths, and Blue's History Summarized.
https://outreach.wikimedia.org/wiki/Overly_Sarcastic_Productions
Major Pages
Edit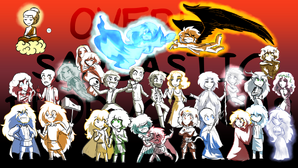 Community content is available under
CC-BY-SA
unless otherwise noted.